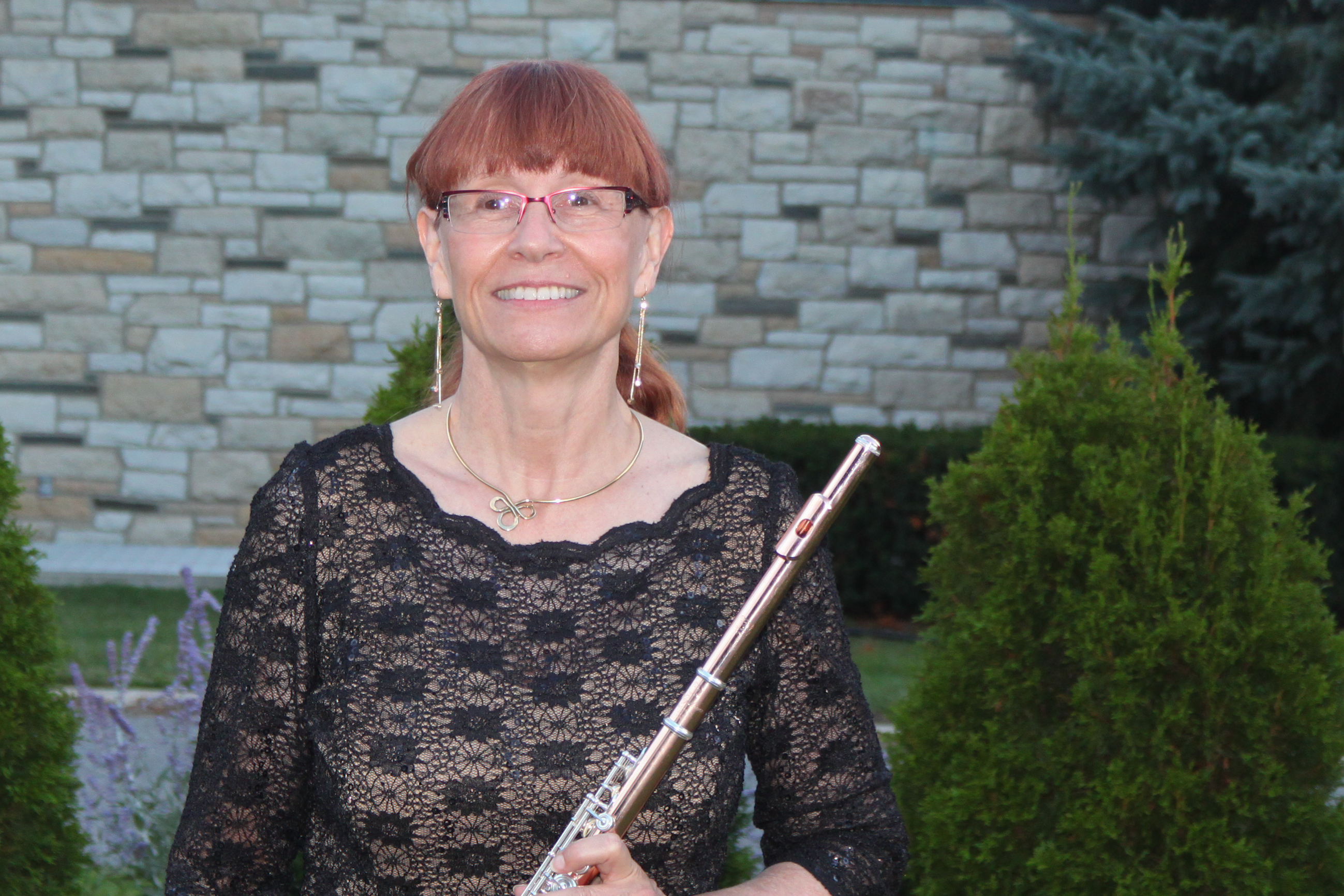 Mrs. Kezer began teaching flute lessons as a high school student. After high school she enlisted in the U.S. Army as a flute/piccolo player. After graduating from the U.S. Army School of Music she was transferred to the 4th Infantry Division Band at Fort Carson, CO. After her military duty, she studied voice with Dr. Robert Harris at Armstrong State College in Savannah, GA. She studied flute with Rebecca Jeffreys.
Mrs. Kezer has performed in master classes for Per Øien, Rebecca Jeffreys, Chris Potter, and Alexa Still. She has performed with the Woodbridge (VA) Flute Choir at the White House and the Kennedy Center in Washington, DC. She was the founding director of the Rochester (MN) Flute Choir.
Mrs. Kezer lives in Port St. Lucie, FL, and teaches flute and music theory in Port St. Lucie and Stuart FL. She plays with the Treasure Coast Flute Choir and the Port St. Lucie Community Band.